I'm Monique Jose and my passion is helping my clients design and attain their dream life.
I look forward to offering you personalized guidance and doing the energy work to make your dreams and goals a reality!
Reality is driven by our subconscious and subconscious programming.
Programming that one has received from this life and past lives as well is stored in our subconscious.
In order to make your dreams and goals a reality, you have to release and cancel the programming and the energies that contradict what you want to manifest.
Combining my own personal experience, professional experience and passion for energy healing provides an incredible approach to helping you achieve your dreams and goals!
Energy Healing promotes harmony and balance within, relieving stress and supporting the body's natural ability to heal. However, this is not a substitute for medical care. Any work we do together is not intended as medical advice and should not be used for medical diagnosis or treatment. Energy Healing should not be considered a replacement for consultation with a healthcare provider.
At times, some issues become worse through the healing process. Any suggestions regarding supplements or remedies are merely suggestions; seek the advice of a physician before using any remedy.
Monique makes no claims as to healing or recovery from any illness you may have now, nor the prevention of any illness you may have in the future.
All sessions are confidential, and all personal information will be protected to maintain your privacy, unless required by law.
What to expect in a session with Monique?
---
1) Over the phone, we begin the session by creating a brief list of the symptoms you have been experiencing and discuss the goals you are trying to achieve
2) Monique will have a moment of silence and ask for guidance.
3) Monique will energetically connect to the client and use muscle testing to identify what the priority is for the session from the symptom and goal list.
4) Monique will detect and release the energetic imbalances causing issues or preventing specific goals from being achieved.
5) In a 60 minute session, Monique will release as many imbalances as the subconscious allows.
6) Once the healing is complete, the client may experience processing symptoms for possibly 1 – 3 days.
Processing symptoms may be fatigue, feeling slightly emotional or irritable. Staying hydrated will facilitate the processing period.
What is the Body Code?
See video by the Body Code creator, Dr. Bradley Nelson.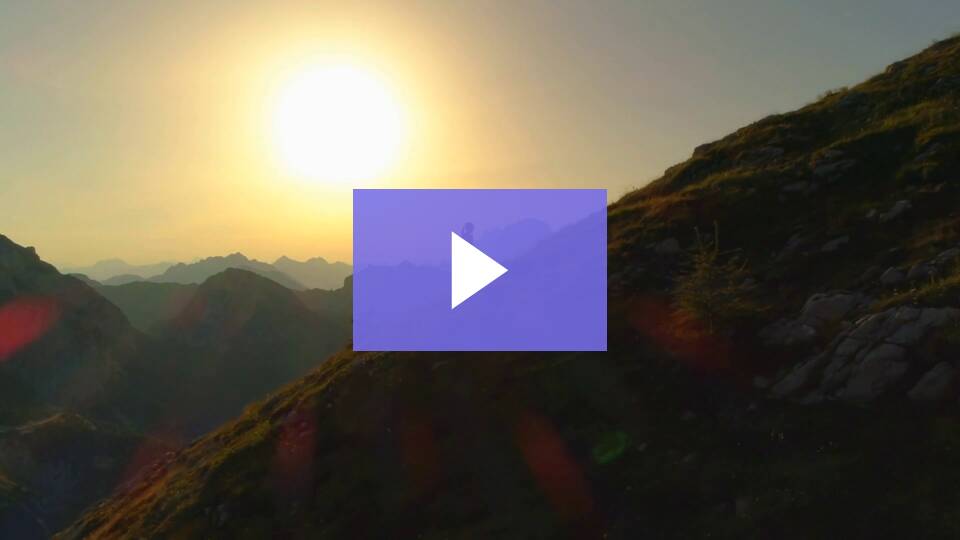 The Body Code | Energy Healing Tips | Discover Healing
This link will open The Body Code official website.
All of us are holding on to energies in our bodies that we are completely unaware of which are causing issues!
Book a session to find out more about what your body is harboring so you can heal and create the life you want!
Subscribe to my Newsletter!
Join my Healing community and receive bi-monthly Holistic tips, my podcast contributions and much more!